Vehicle Shifting Services
Best Car Transport - Vehicle Shifting Services & Car Shifting Service to every corner of the country.We provide all your relocation needs like car transport services, vehicle relocation serives at an economical rate. it is a leading relocation related service provider in India. Best Car Transport offering vehicle transportation services, transportation customs cleared vehicles from ports to any destination within India.
The vehicle is picked up right from the door step of the clients and delivered at the given address. BCT is a cost effective Car shifting services provider. Companies offer valuable services to the clients to make the inflictive task easy, exciting, hassle free and comfortable Services. Best Car Transport also provide advice to choose best routes to carry vehicles within India, which will ensure minimum time and less hassle.
Before we render our services, we always ensure that your cars and bikes should be packed well. We are also ready to take any kind possible risky. At BCT our team of highly experienced professionals never take rest till your cars and bikes reach to their destination in the best condition. We always keep our policies, terms, and conditions transparent so that you never come-up with shocking surprises after availing our vehicle transport services.
Welcome to
Best Car Transport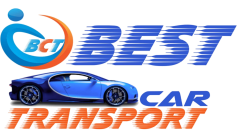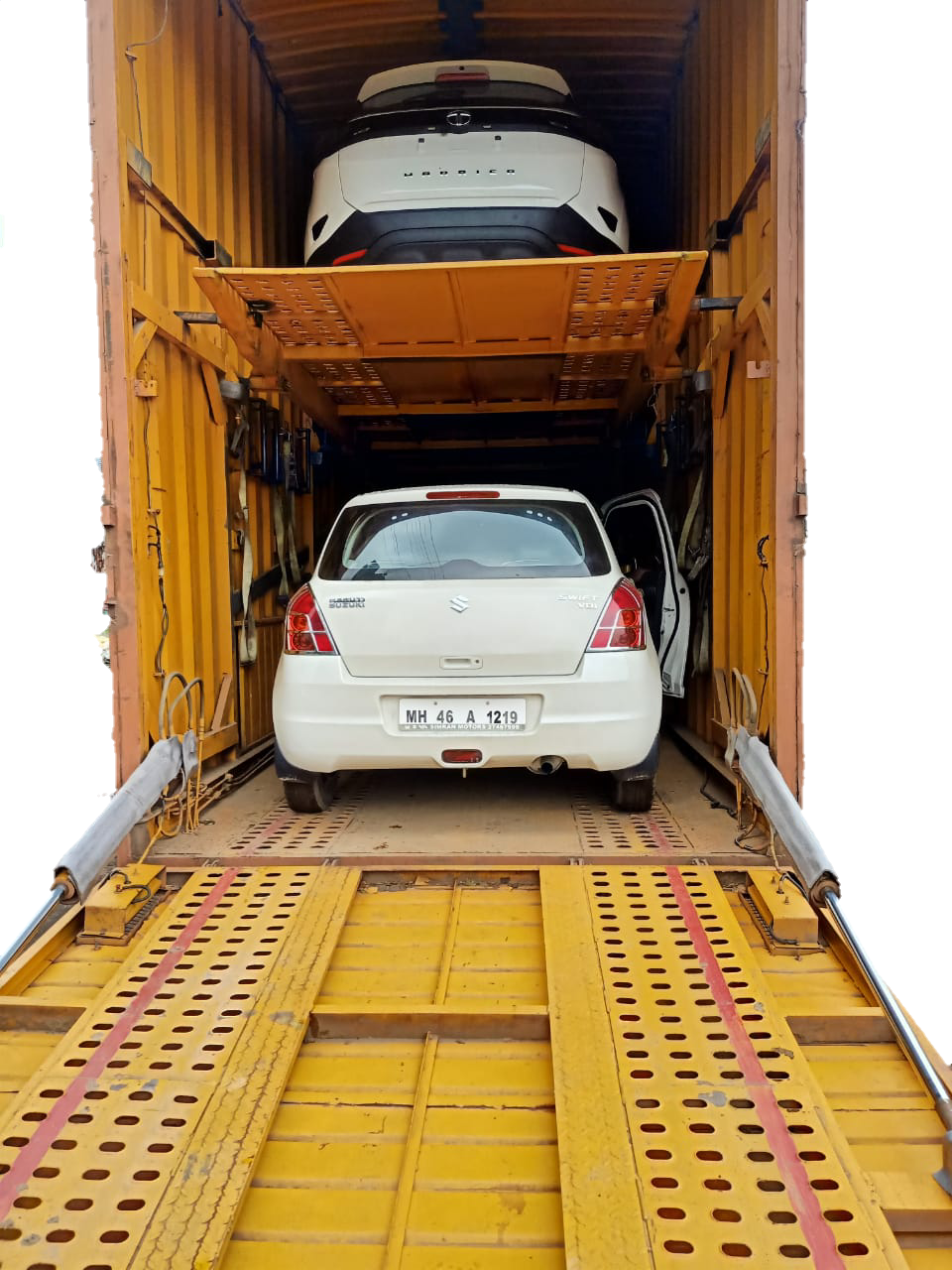 We help you provide free quotes for following services
Single Car Transport
Any time all over India service
When shipping a single vehicle domestically or even internationally, your first choice is how you want it transported.
Open Transport
Generally more economical, open transport sees your vehicle loaded onto a flatbed trailer where it is secured. While it may be tarpad , it will otherwise be open to the elements during the trip as a truck pulls the trailer from the load point to the unloading destination.
Closed Transport
Single transport for your car in a closed container is generally more expensive, but provides more protection for your vehicle. Your vehicle is secured inside an enclosed trailer, keeping it out of the elements and hidden from potential vandals or thieves.
While open transport may be adequate for trips in gentle weather or for relatively short shipping distances, for lengthier transports or transports where inclement weather is likely, you may want to choose a single-vehicle carrier that can arrange for closed transport. In these situations the additional cost can be well worth it.